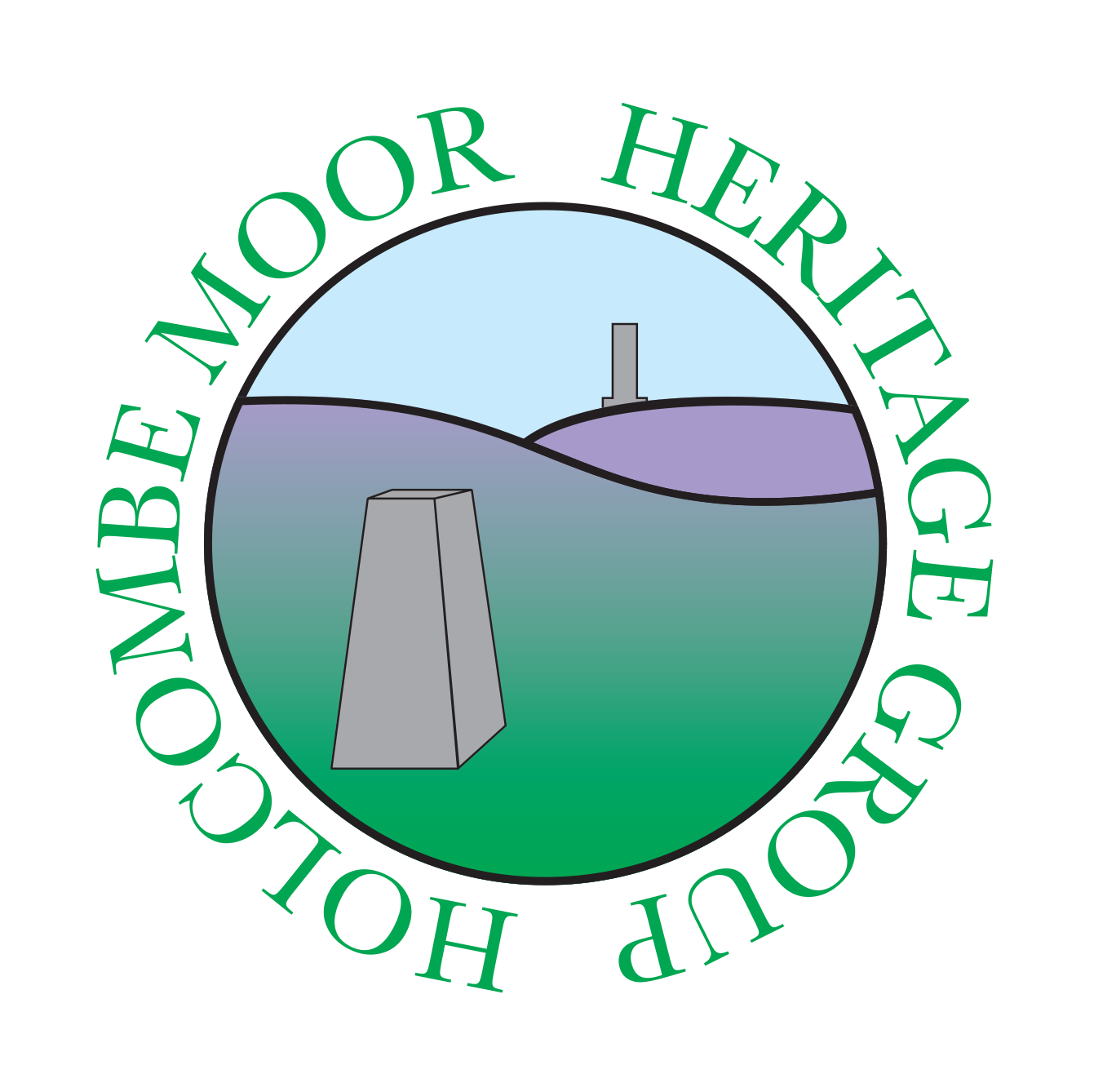 Holcombe Moor Heritage Group
Welcome to the website of Holcombe Moor Heritage Group. We are a small group of people with an interest in the heritage and history of the valley of Holcombe near Bury in Lancashire. The valley of Holcombe is in the ownership of the Ministry of Defences Army Training Camp of Holcombe and we are very fortunate to work very closely with them in order to investigate and report on the lives and the activities of the people who have inhabited the area over millennia.
Click here to read our latest newsletter.
Young Persons Safeguarding Policy
Copyright 2019 Holcombe Moor Heritage Group