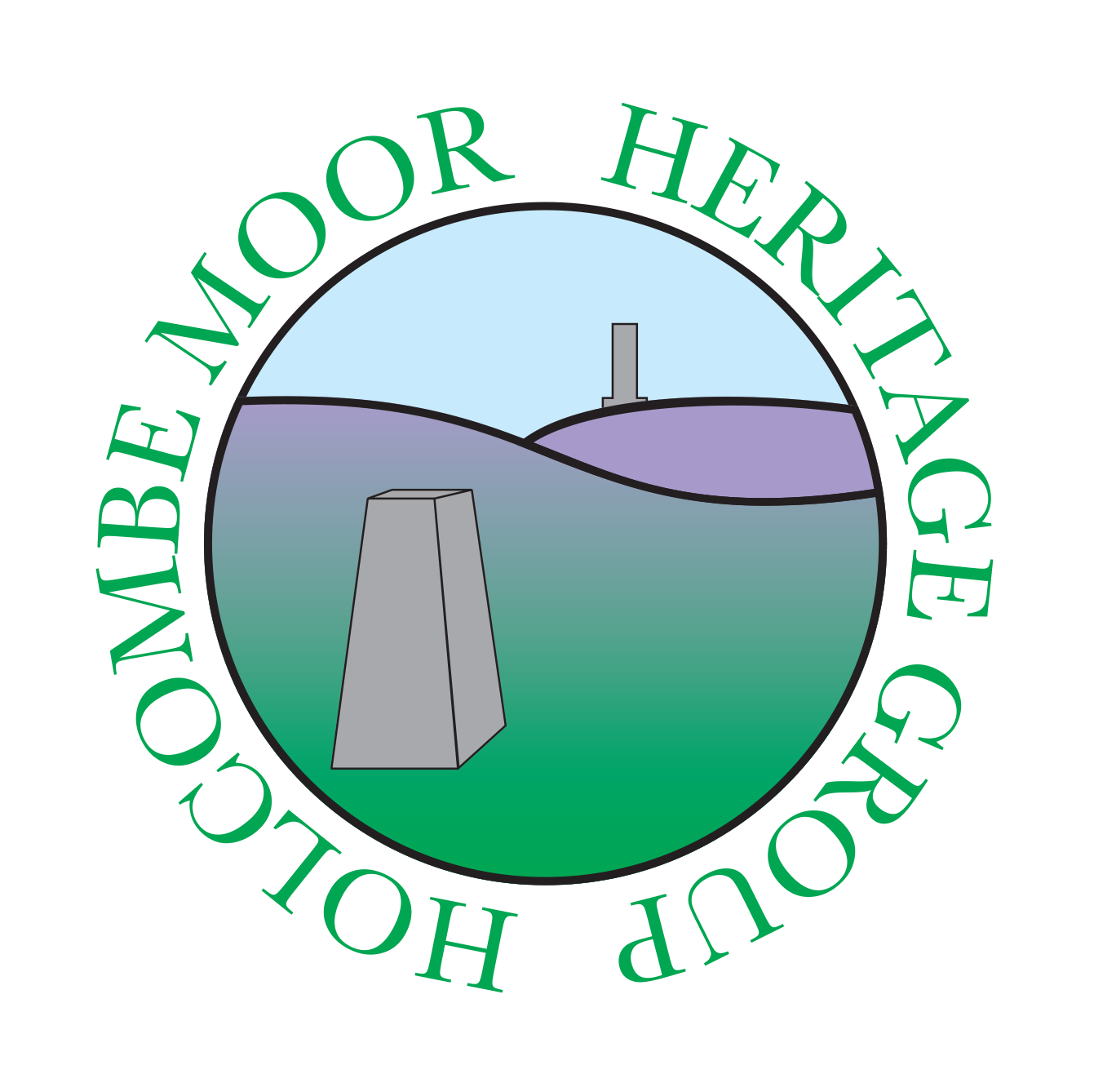 Holcombe Moor Heritage Group
Upcoming Events - Page 1
Bolton Longbow Archers' Role in the Historic Medieval Battle of Flodden and the reviving of this ancient art in Bolton - at Greenmount Golf Club, Greenhalgh Fold Farm, Greenmount, Bury BL8 4LH - on Wednesday, February 9th, 2022 19:30
Local archer and longbow enthusiast, Jason Stokes, will describe the role of Bolton longbow archers in the Battle of Flodden which was fought on 9th September 1513, near Branxton in Northumberland. Please note the change of venue to Greenmount Golf Club.
View Event
The Tithe Map Project - at Greenmount Golf Club, Greenhalgh Fold Farm, Greenmount, Bury BL8 4LH - on Wednesday, March 9th, 2022 19:30
Neil Coldrick, our lead archaeologist and dig director, will present a talk about the Tithe Map Project, describing the background to the project and the processes undertaken in the digitisation of the 19th Century tithe map of Tottington Lower End. The map includes Holcombe and Tottington, as well as Greenmount, Holcombe Brook and part of Ramsbottom and Affetside. There will also be some interesting facts taken from the map.
View Event
Copyright 2022 Holcombe Moor Heritage Group